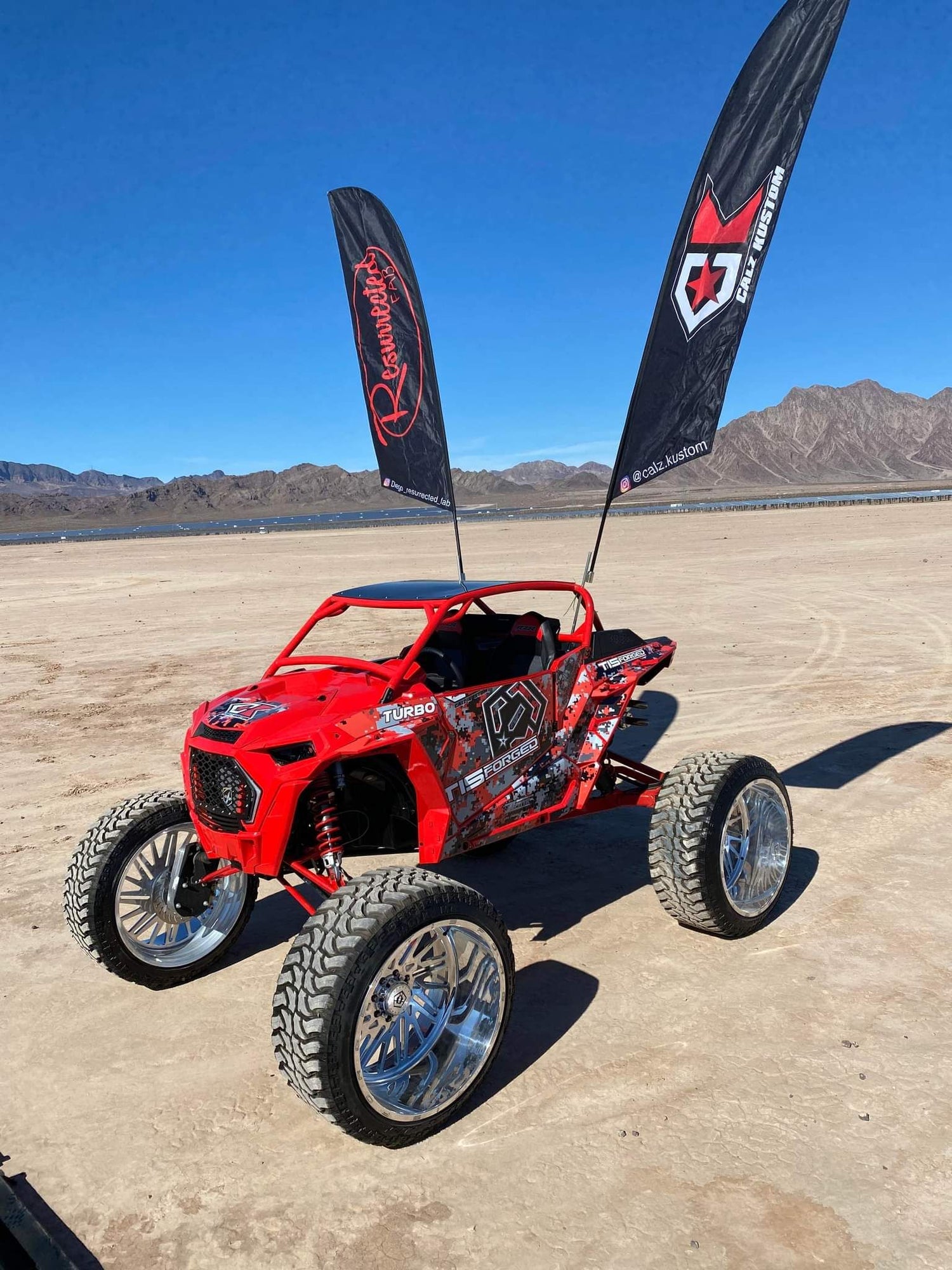 #SlayEveryday
At 3Sixty5Designs we thrive to push boundaries, we push to stand out and lead the way when it comes to cutting edge designs. We don't do things like a normal cookie cutter wrap company. We specialize in custom designs! Rather then having a website that you can pick a design, change a color or choose a logo from, we take it to the next level. We produce each design with every customer individually to ensure 100% satisfaction. Our specially is Custom!
We operate more so like a tattoo shop. You come to use with your ideas and colors, we can recommend you an artist that best fits your style or design. or if you wanna choose an artist to work with, we will get you all lined up. Next step is taking your ideas and bringing them to life. Providing you a digital rendering and discussing what possable changes could be made to your custom artwork We want to make it absolutly perfect for you.... By simply reaching out to us by clicking the green tab below and filling out your information, we can start the full design process, or answer any questions you may have.
Premium Finishes
We also offer COLOURED PLATINUM METAL FLAKE that offers MORE SPARKLE per square inch than any other company out there and our DIAMOND ULTRA PEARLESENT FINISHES bring your machine to life with a deep, wet and ultra shine look that is mimicked by no one.
HALO CHROME is ONLY available though 3Sixty5Designs. Its a Satin Prismatic Chrome with a color shifting property that takes Iridescence levels into new places in the color spectrum.
Elevates your ride to the next level!
If its not a wrap your looking for we still have you covered on Graphic Design, Logo Creation, Business Cards, Banners, Flyers, Stickers, Signage and most other business related promotional items.
SICAMOUS,BC
3Sixty5Designs Studio is located in Sicamous, BC. The Heart of the Shuswap. With arguably some of North Americas best boating & snowmobiling, we are regularly out with our customers for R&D and to make sure our products withstand the harshest conditions. We're always trying to involve ourselves with local communities and clubs. We are proud to be Sicamous's Premier wrap and sign shop.